RESIDENTIAL & COMMERCIAL 




DUMPSTER RENTALS 
Quality Services at Competitive Prices
WHY CHOOSE US?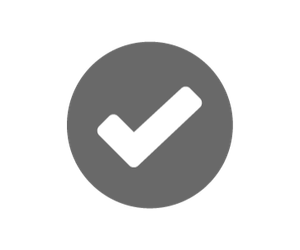 We offer very competitive rates, which are some of the lowest in the area.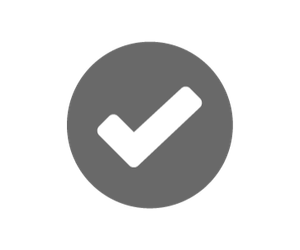 QUALITY PRODUCTS
Our dumpsters are spacious providing plenty of room for your removal needs.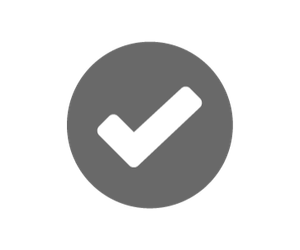 RESIDENTIAL AND COMMERCIAL
We rent to both residential and commercial customers needing dumpsters.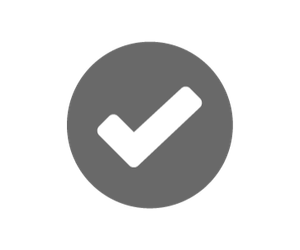 EXCELLENT CUSTOMER SERVICE
We're always ready to help you with renting a dumpster.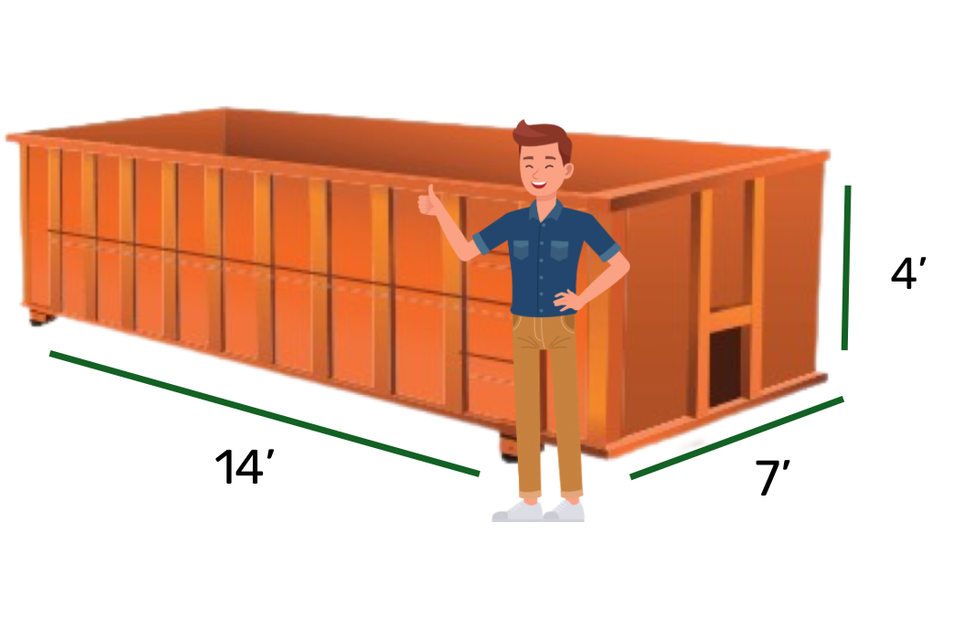 15 Yard Dumpster
Approx 6 Pick-up Truckloads Worth
Holds 15 cubic yards of debris & trash
Ideal for small projects, restroom remodeling, garage cleanups, trash, cardboard, yard work, small construction projects, medium-sized clean-outs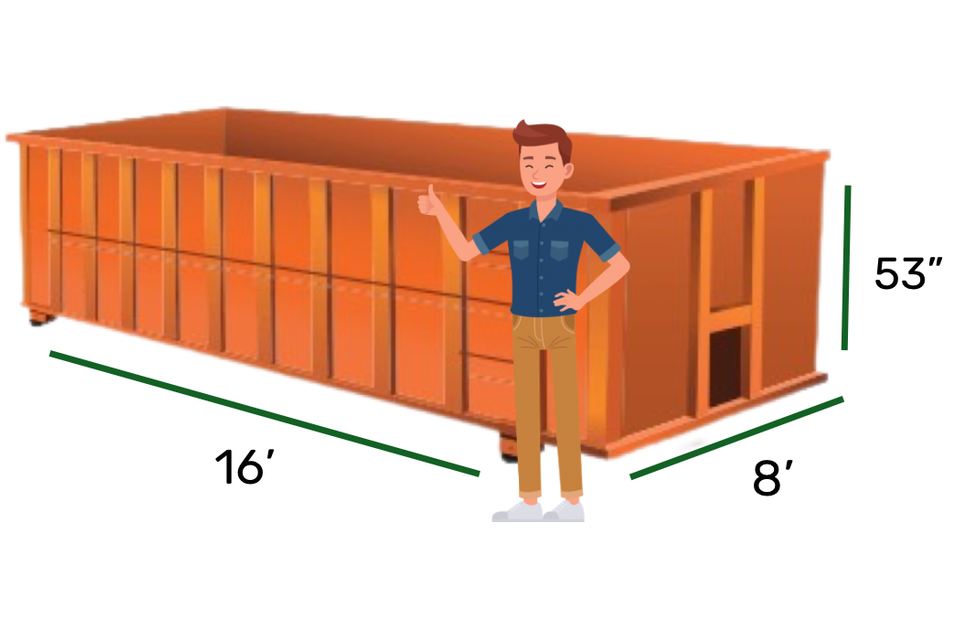 Approx 10 Pick-up Truckloads
Holds 20 cubic yards of debris & trash
Ideal for garage clean-outs, house remodels, landscaping, construction projects of all sizes, tree removal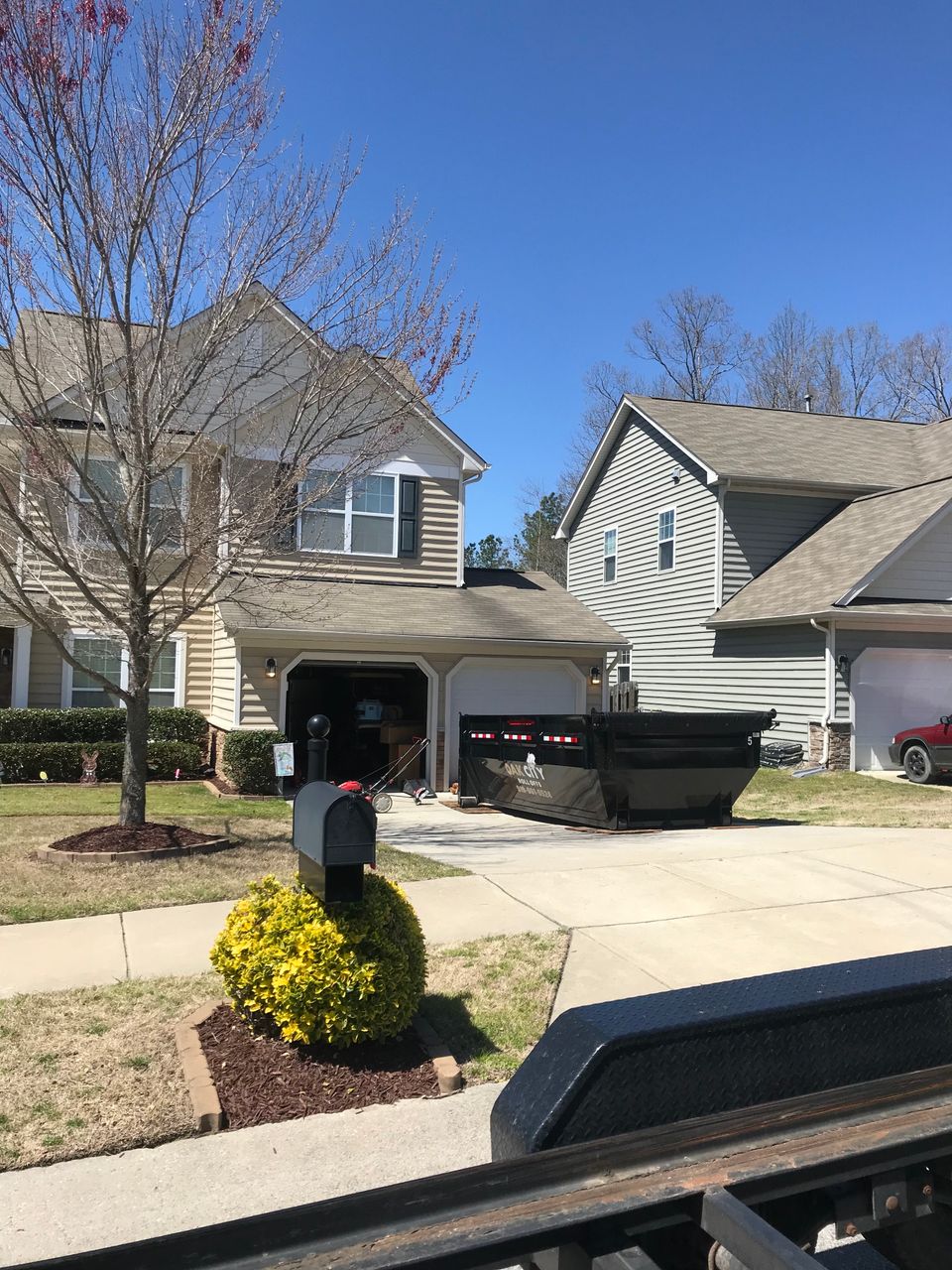 ABOUT US
Oak City Rentals offers quality dumpster services at competitive prices throughout the Triangle area.

Dumpsters can provide a space to discard all of the waste material for your cleaning or renovation project. Whether you have old furniture, renovation/remodeling  waste, or any other unwanted material, our dumpsters can provide you with the space to get rid of this debris.

We're committed to providing excellent customer service and look forward to serving you with all of your dumpster needs. Contact us today to book your dumpster rental!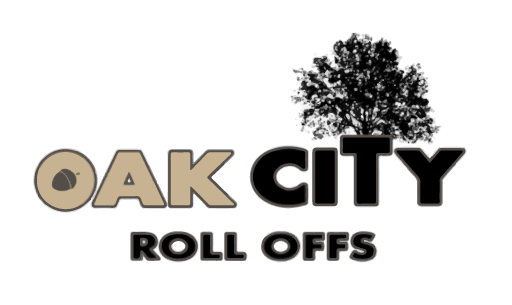 TESTIMONIALS FROM OUR CLIENTS
 
"Best deal in town. Every call got a response and a quick dump when needed. Never had to wait for great service. Very highly recommend."

- Beth
"Chad is great! Quick response and delivery. Thanks again!"

-  Audrey
"Thank you Chad for bringing us a dumpster. Excellent company and quick delivery."

- David
We Offer Dumpsters to Fit

YOUR REMOVAL NEEDS
GET IN TOUCH!
If you haven't heard from us within one (1) business day, please call us at 919-961-9524